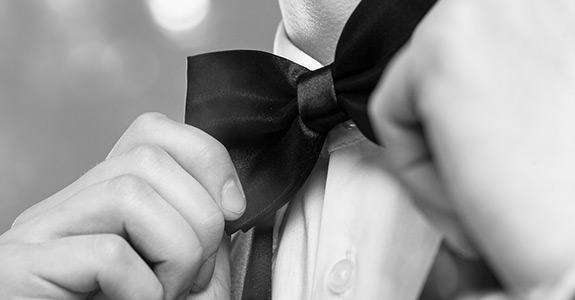 Renting a tuxedo for a special occasion can be a challenging and stressful experience. That's why, at 1st Choice Tuxedo Rental, we try to bring out the fun in finding the perfect tuxedo or suit for each and every one of our customers. When you schedule an appointment with our team, we'll help you find a tuxedo that fits, looks great on you and will be appropriate for your special day. We believe there's no better place to find a tuxedo in St. Louis County, MN. Here's a closer look at our key services: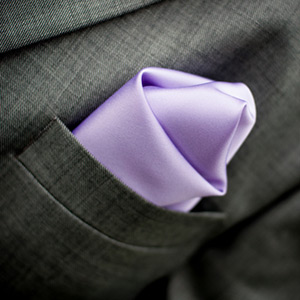 Tuxedo and suit rental:1st Choice Tuxedo Rental is pleased to offer tuxedos and suits designed by Jim's Formal Wear, guaranteeing our customers a high level of quality and a perfect fit every time.
For the finest tuxedos in St. Louis County, MN and a level of service you won't find anywhere else in the area, visit 1st Choice Tuxedo Rental prior to your next big event. Call us at 218-969-3606 or stop in and see us. We look forward to helping you look your very best!